Back to All Recipes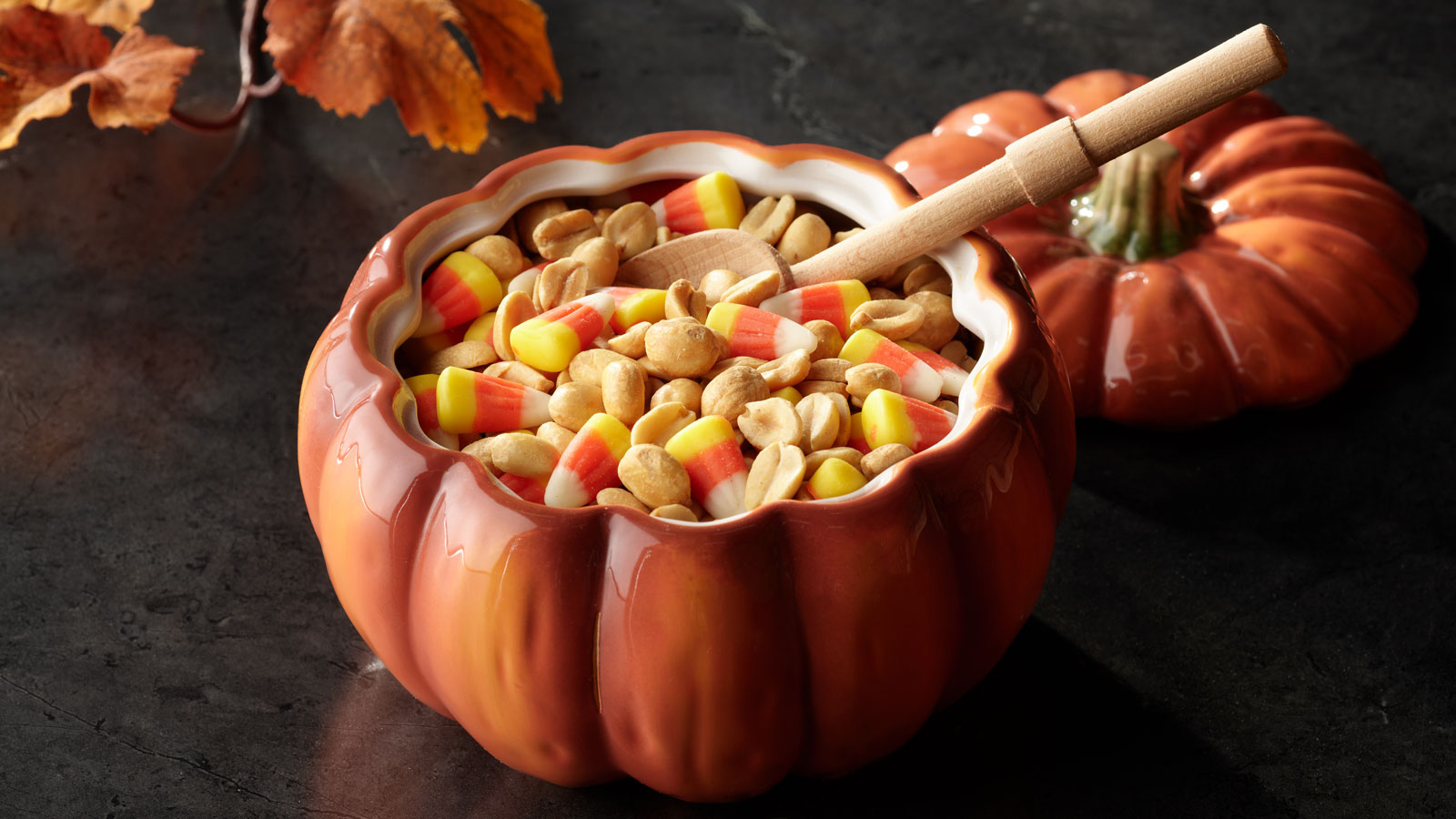 Halloween Peanuts and Candy Corn
This bewitching mix of Halloween favorites features the classic pairing of PLANTERS® Dry Roasted Peanuts and iconic candy corn, creating a sweet and salty symphony that captures the essence of the season. Whether you're planning a spine-tingling Halloween party, delighting trick-or-treaters, or simply craving a festive snack, Halloween Peanuts and Candy Corn blend is a must-have for the occasion.




Ingredients
1 (16-ounce) jar PLANTERS® Dry Roasted Peanuts
2 cups candy corn
Directions
In serving bowl, combine peanuts and candy corn.

Back to All Recipes