PLANTERS® Classic Peanuts 6 oz can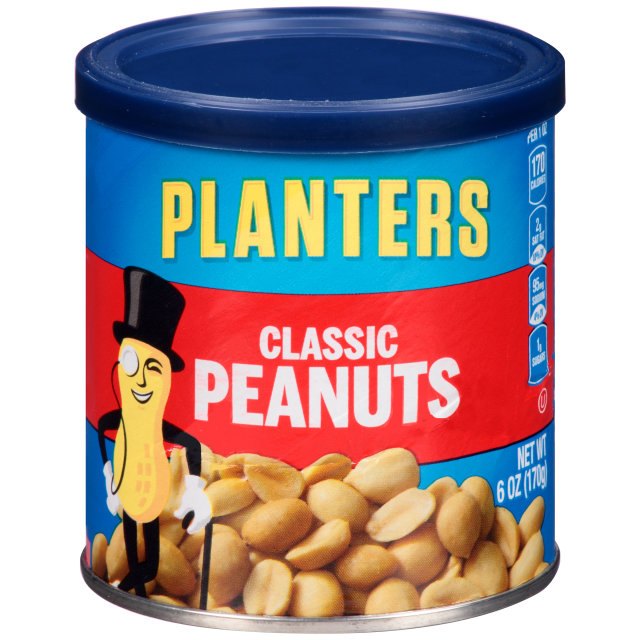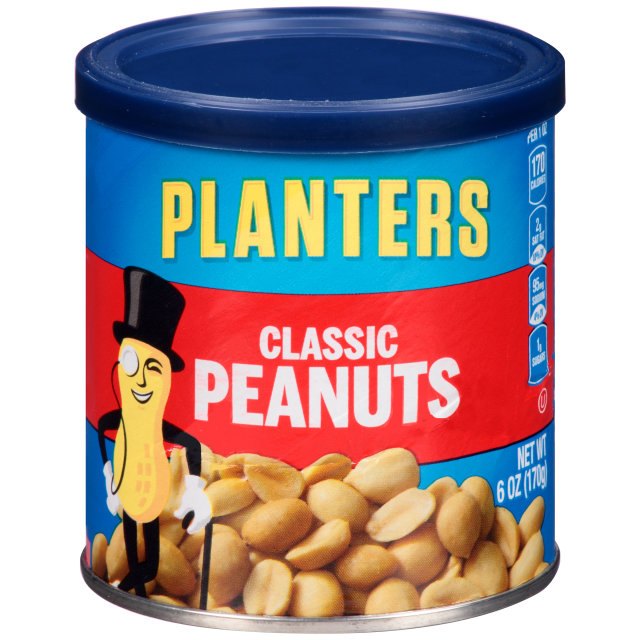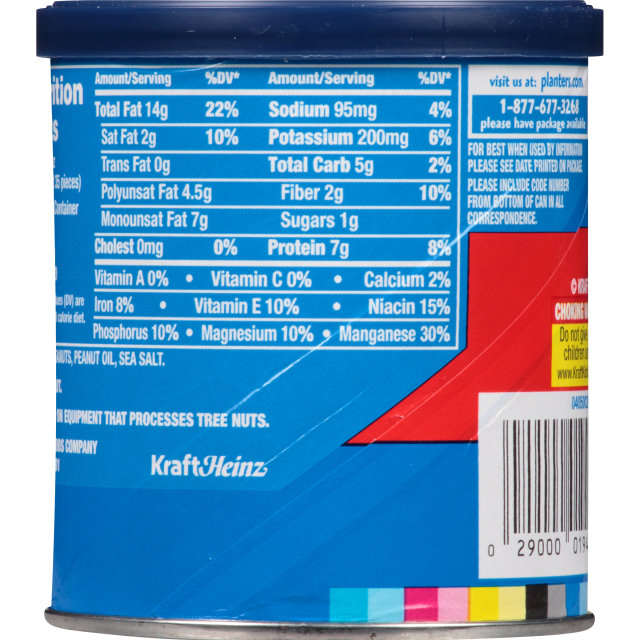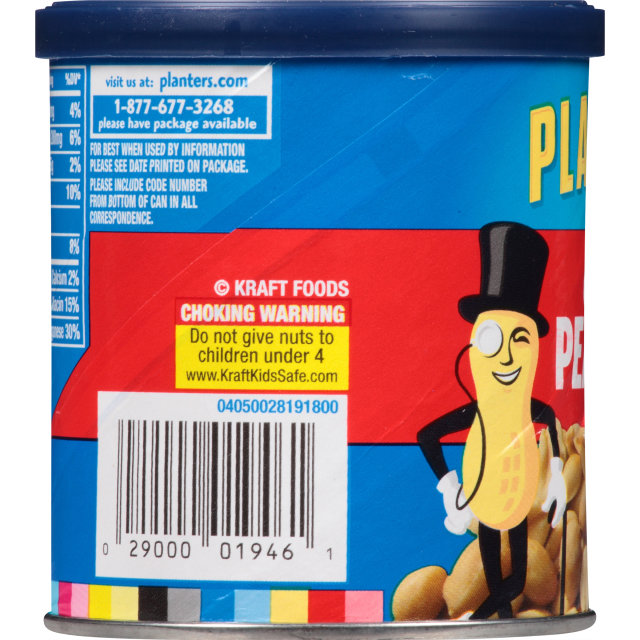 They say you can't go wrong with a classic. Especially if the classic is salty, delicious, crunchy peanuts that Mr. Peanut has been making for over 100 years. So we recommend keeping one for the office, the car, the pantry, the nightstand, the briefcase, the garage…you get it.
Resealable canister to keep peanuts in, and stuff that aren't peanuts out.
Classic roast, enhanced with sea salt
Kosher
170 calories per serving