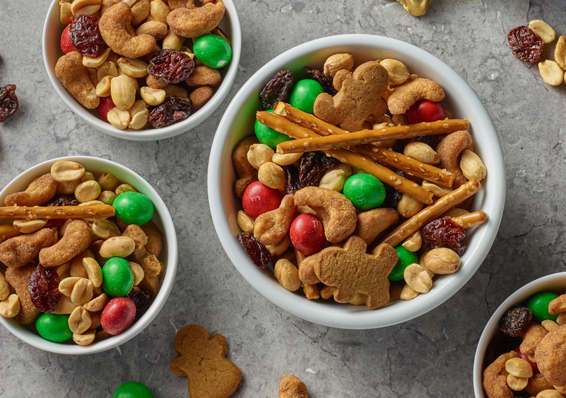 Make Every Gathering Magical
Inspiration for snacks and more to make holiday gatherings great
Salty Seasonal Sweaters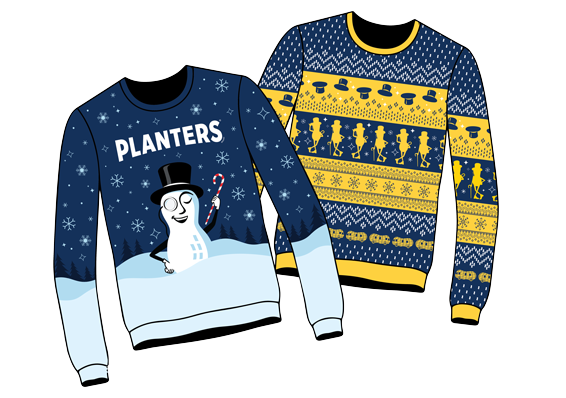 FIND THE MAGIC THIS HOLIDAY SEASON
From mixed nuts to limited edition snack mixes, the PLANTERS® brand has your snacking game covered this holiday season.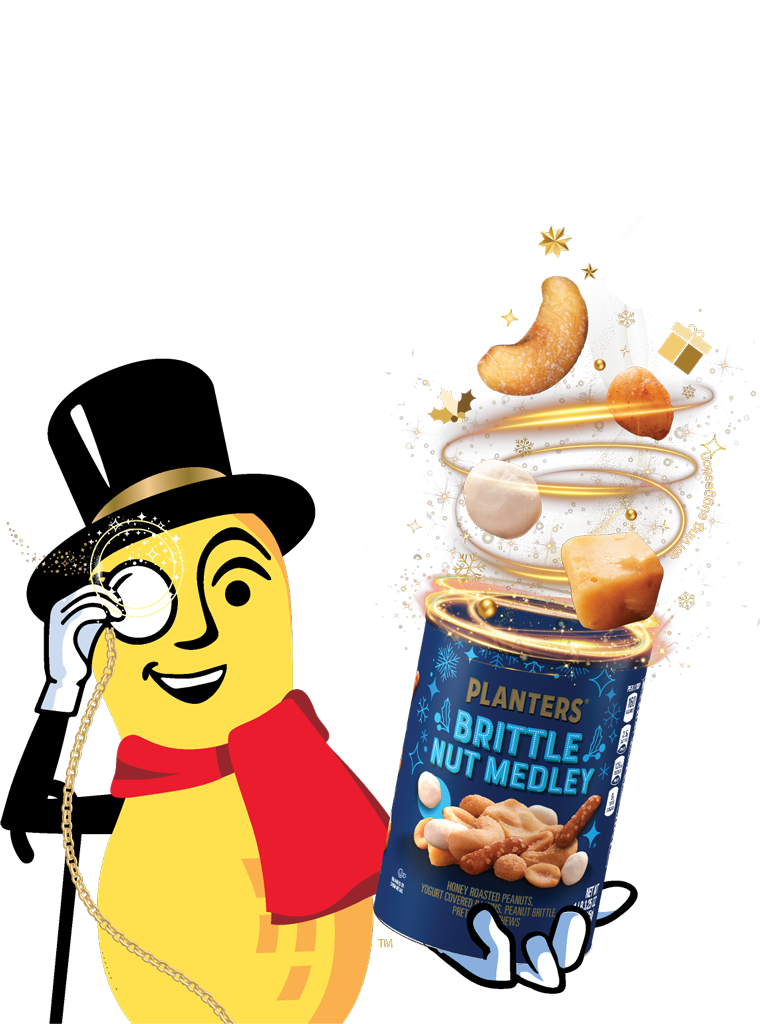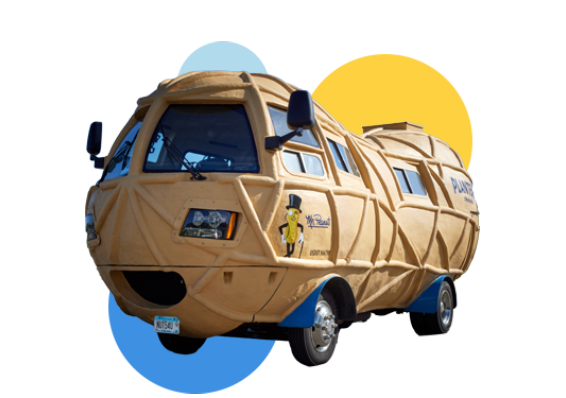 ROAST TO ROAST & COAST TO COAST
On the salty streets since 1935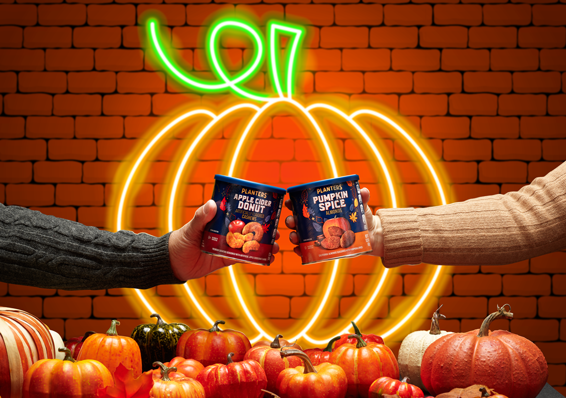 GET COZY WITH TASTY TREATS
Enjoy the flavors of fall with these limited time offers from the makers of the PLANTERS® brand.
Meet the man
behind the monocle
Whether it's satisfying salty cravings or giving advice on if you can pull off spats or not, the iconic MR. PEANUT® character has your back.
SURRENDER TO THE CASHEW
Try Each Delectable Flavor